18 Mrz 2020
Treffen der deutschsprachigen LibreOffice Community, März 2020
LibreOffice wird von einer weltweiten Community entwickelt; viele Mitglieder dieser Gemeinschaft leben in den deutschsprachigen Ländern. Vom 6. bis zum 8. März trafen sich einige Mitglieder der deutschsprachigen LibreOffice-Gemeinschaft im Linuxhotel in Essen.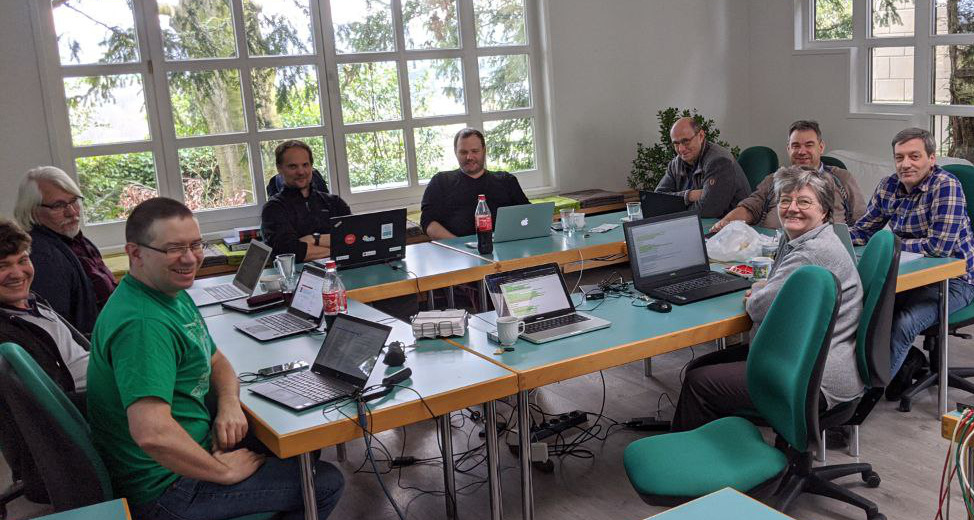 Am Freitagabend gab es ein informelles Treffen, während die Hauptdiskussionen am Samstag begannen. Die Themen umfassten:
Ein Stipendium für junge Menschen, im Gedenken an verstorbene Projektmitglieder
Das neue Board of Directors (Vorstand) von The Document Foundation
Ob das Projekt/die Community eine neue Manifest/"Mission Statement" braucht
LibreOffice Online und Android
Die neue Extensions-Webseite
Veranstaltung für Behörden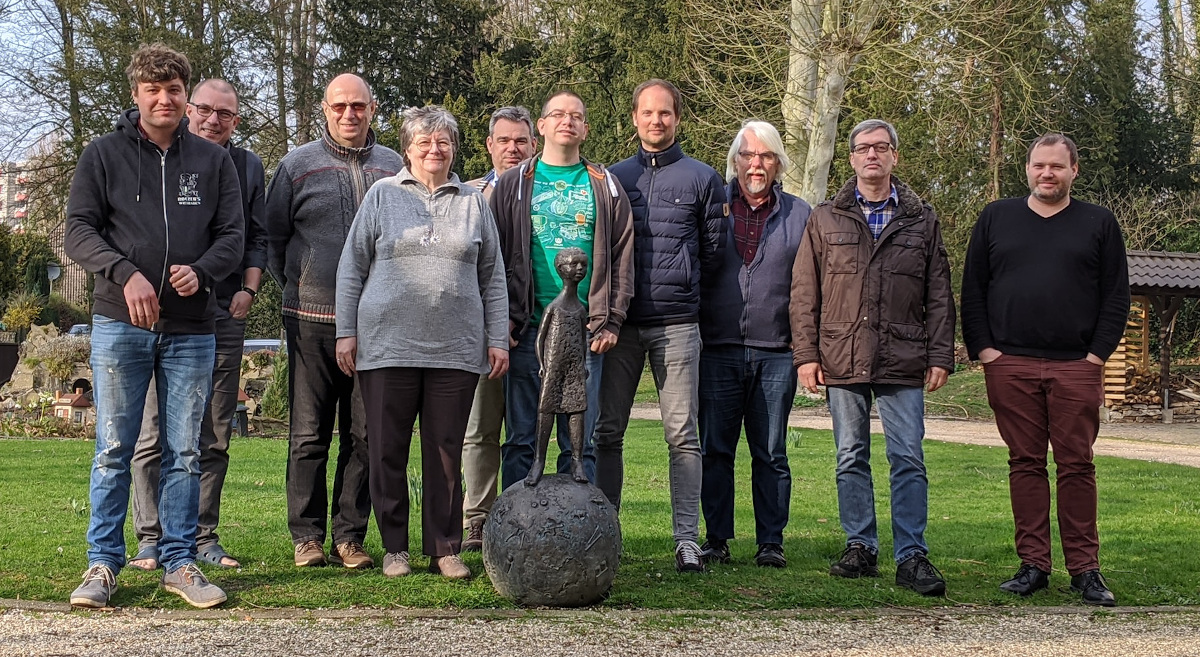 Am Samstagabend hatten wir Community-Gespräche über Pizza und Getränken und am Sonntagvormittag eine Zusammenfassung des Treffens sowie Diskussion der nächsten Schritte. Dann waren alle unterwegs nach Hause.
Es war ein schönes Treffen, auch wenn einige nicht dabei sein konnten, und hoffentlich sehen wir uns wieder auf Veranstaltungen wie der FrOSCon – und natürlich der LibreOffice Conference im Oktober 2020!