11 Sep 2023
1,5 Millionen Downloads von LibreOffice 7.6!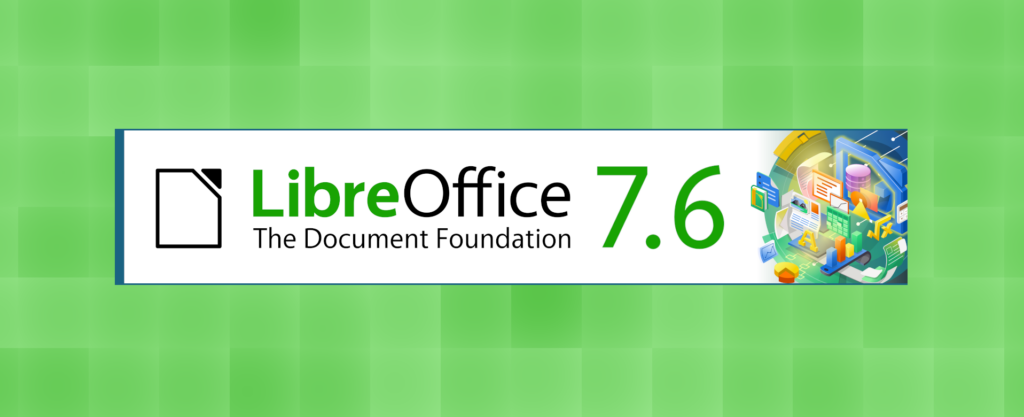 Vor zwei Wochen haben wir LibreOffice 7.6 veröffentlicht, unsere neue Hauptversion der Office-Suite. Und bisher wurde sie 1.587.383 Mal heruntergeladen! Wir hoffen, dass alle Nutzer die Version und die vielen neuen Funktionen genießen.
Einige weitere Statistiken: 31.519 Aufrufe des Ankündigungstweets, mit 690 Likes und 231 Reposts. Unser Mastodon-Beitrag wurde international 293 Mal geliked und 272 Mal gepostet, während das Video zu den neuen Funktionen auf YouTube 17.339 Mal aufgerufen wurde. (Es ist auch auf PeerTube zu sehen.)
Vielen Dank an unsere weltweite Gemeinschaft von Freiwilligen und zertifizierten Entwicklern für ihre Arbeit an dieser Version!
Please accept YouTube cookies to play this video. By accepting you will be accessing content from YouTube, a service provided by an external third party.
If you accept this notice, your choice will be saved and the page will refresh.